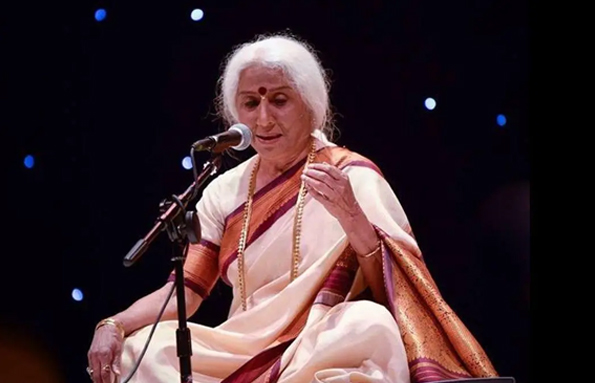 An eminent personality in the field of music, ​Dr. Prabha Atre has earned a place of distinction as a virtuoso performer, brilliant thinker, composer and teacher of music. A former Assistant Producer with the All India Radio, former Professor and Head of the Department of Music, SNDT University, Mumbai, and former Producer-Director of the recording company `Swarashree,' Dr. Atre is an acclaimed guru both in performance and research. She has been honored with the prestigious national awards: 'PADMABHUSHAN', 'PADMASHREE',  'SANGEET NATAK AKADEMI' Award and 'TAGORE AKADEMI RATNA'.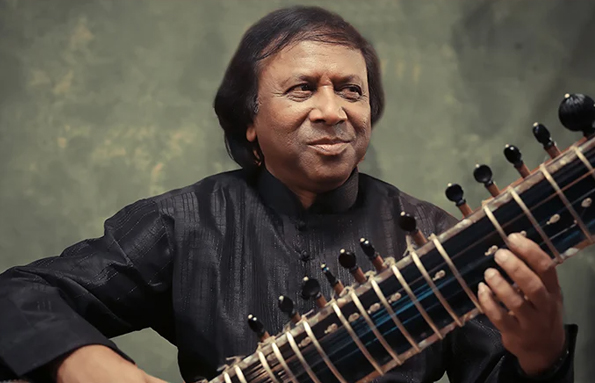 For Ustad Shahid Parvez Khan, the Sitar and Self are identical entities, and music is not just a discipline but life itself. Few instrumentalists have enjoyed so much of love and admiration as Ustad Shahid Parvez Khan has from the music loving community worldwide. He has performed in all major musical festivals in India and abroad including the Festival of India held in the US, Europe, Russia, Canada, Middle East, Africa and Australia, enthralling audiences everywhere. He is the founding director of SPK Academy dedicated to teaching Sitar to the students of music in the USA. He is the recipient of numerous prestigious national awards including the Government of India's 'PADMASHREE' and the 'SANGEET NATAK ACADEMY AWARD'.
Dr. George Ruckert, Senior Lecturer Emeritus in Music at MIT, has taught western music, world music, popular music, music fundamentals, folk music, and harmony and counterpoint.  But his major field is the classical music of North India, which he studied with the eminent Indian sarod master Ustad Ali Akbar Khan for more than twenty years.  A sarod artist himself, he has played many concerts across the United States and Canada and has made several tours of Europe and India. He is also the founding member of MITHAS at MIT dedicated to promoting south asian arts. 
Deepak Shahane​ is a technologist who has worked for several successful iconic hi tech companies in leadership positions. He directed companies/businesses to leadership positions in market share and market perception. He has a track record in helping companies achieve sustainable growth by achieving cost efficiency.  He is a student of Tabla (Indian  drums) and music is his passion. Deepak has been involved with several community organizations in the past helping them in all phases of their growth cycle.